As a not-for-profit organisation our objective is to engage with the South Perth community and beyond. We currently offer the option for community members or organisations to book rooms at our centre!
Current rate – $23/hr per room (not for profit) & $30/hr per room (for profit) plus 10% GST.
Deposit – 30% of total fee for on-going booking (no less than $50 deposit – refund will be allocated accordingly & casual bookings must pay upfront)
Please note that room hire is only allocated during non-business hours.
Please contact us to hire a room.
Room 1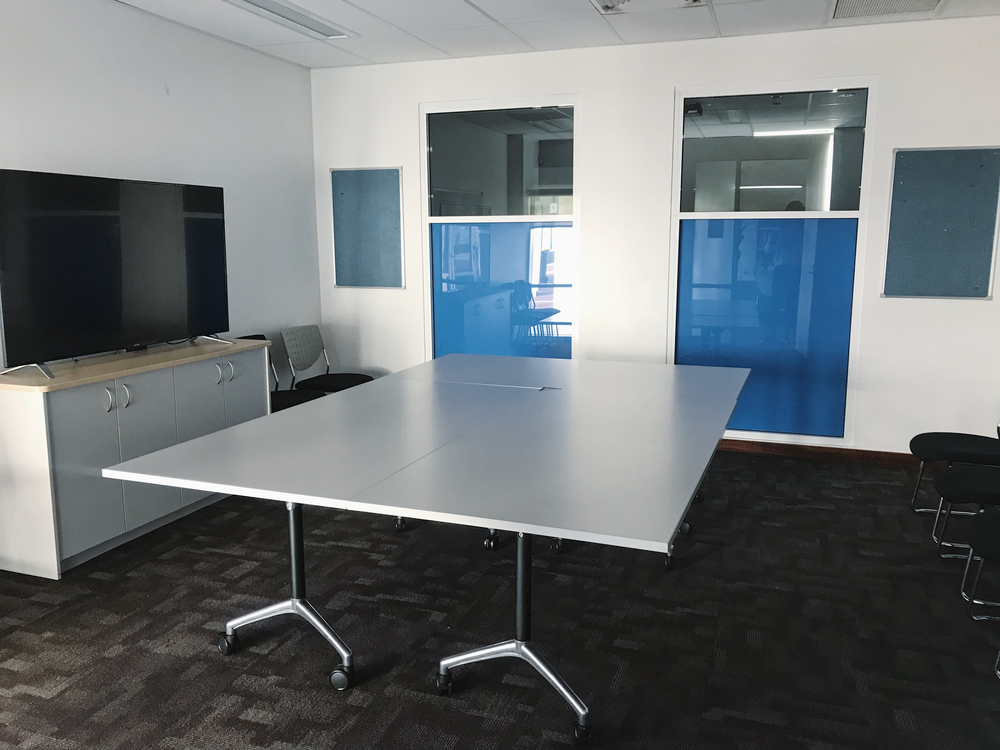 Room 2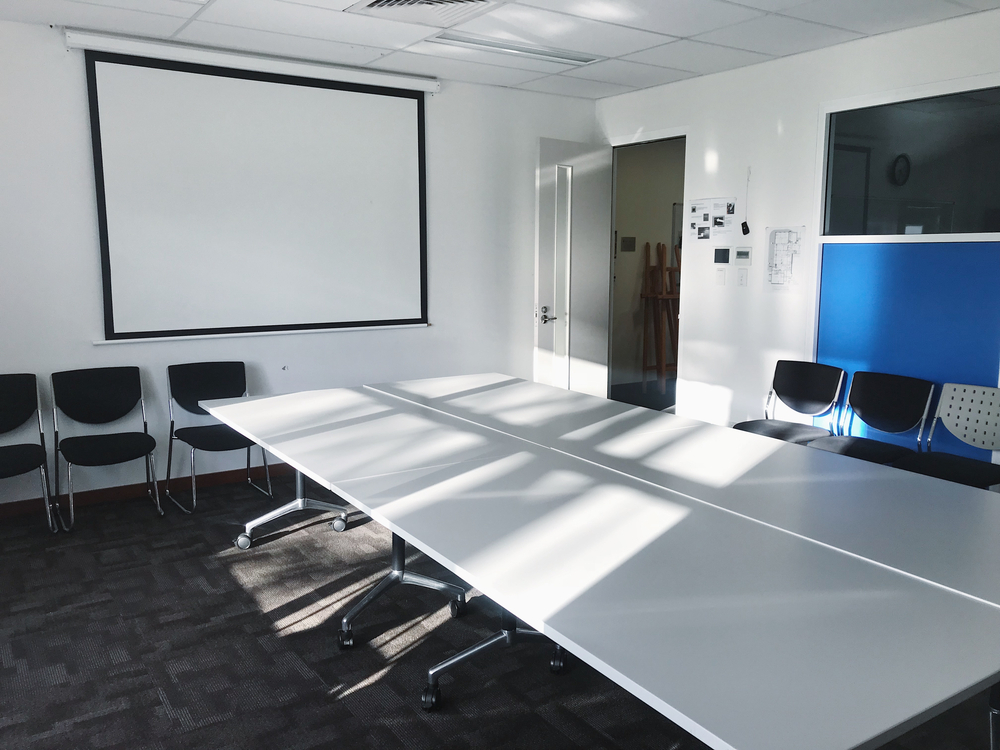 Room 3 & 4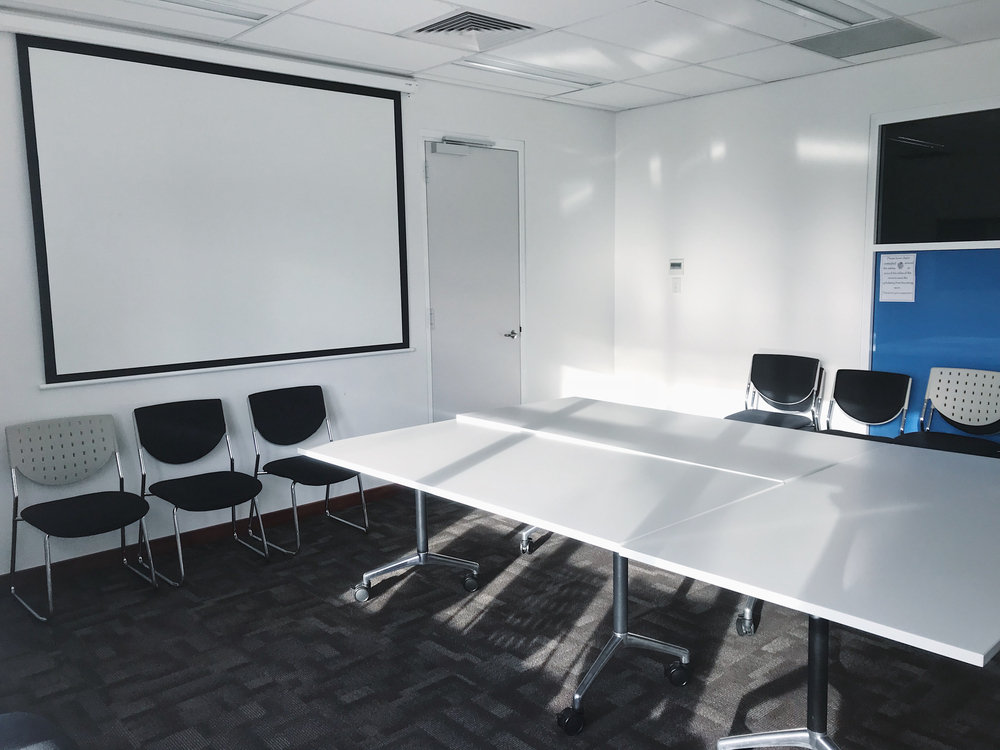 Room 5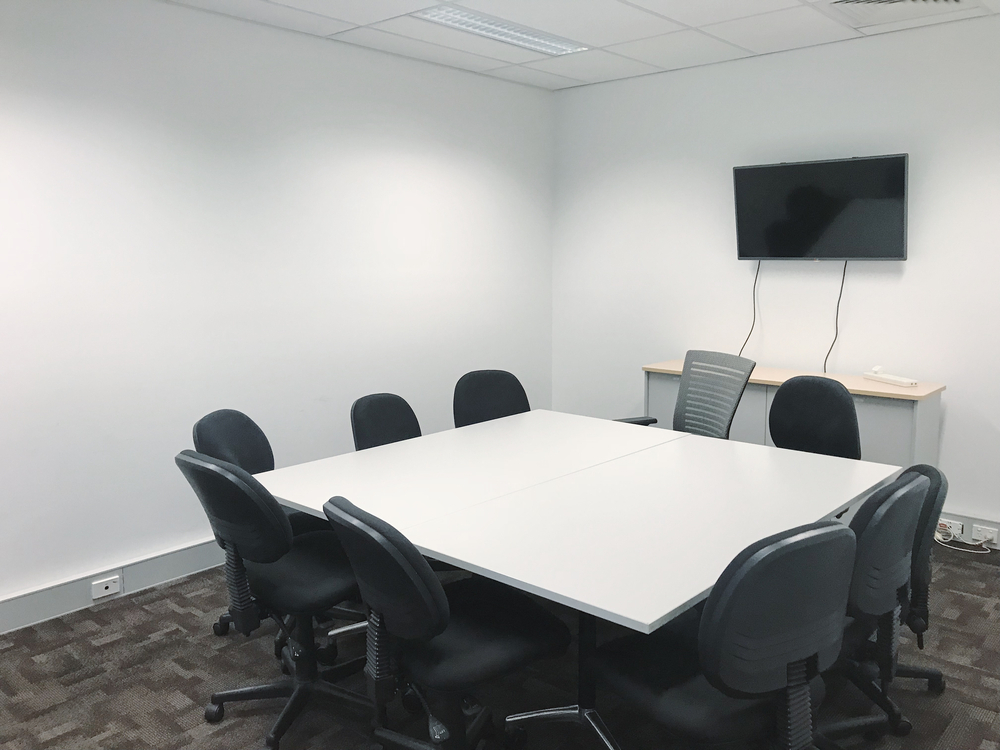 Kitchen Demo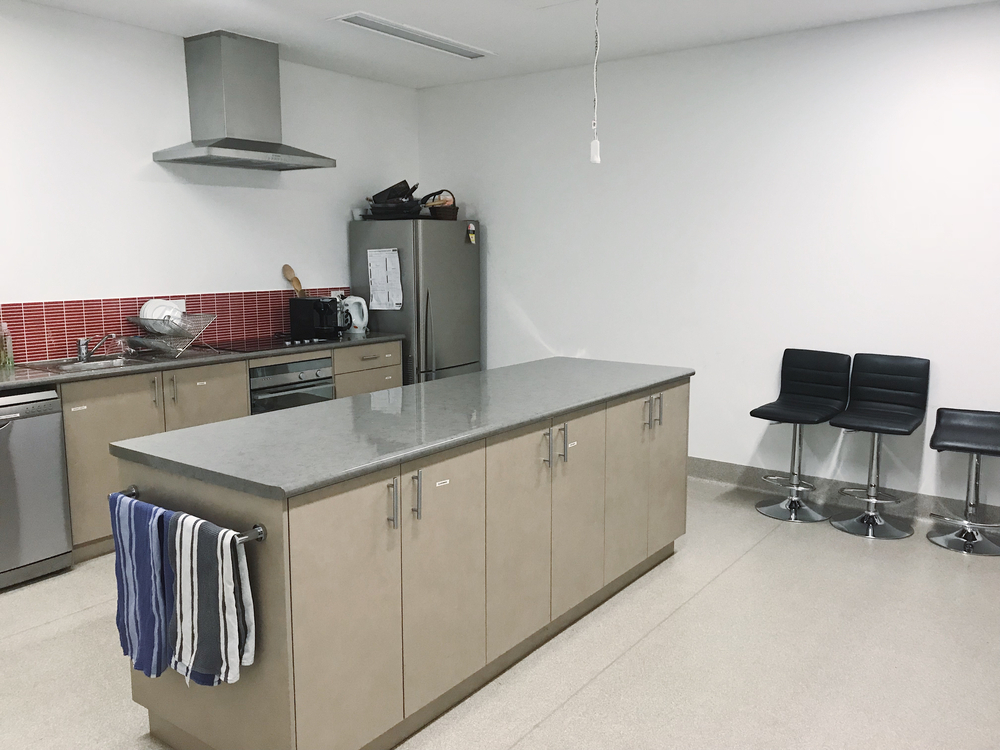 Tea Room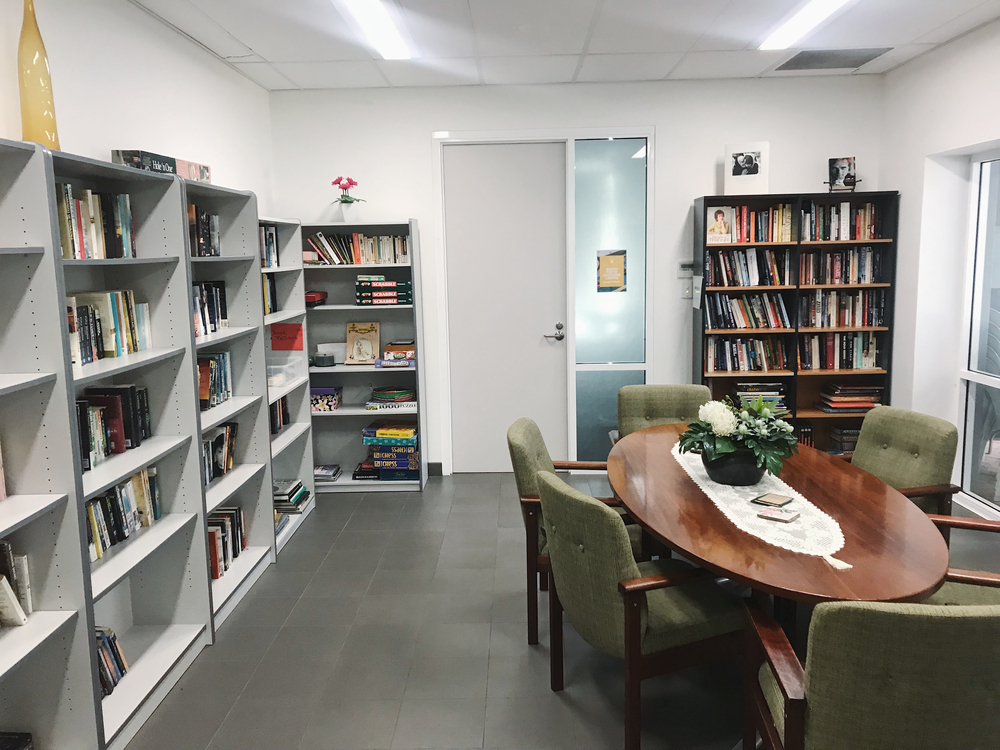 Courtyard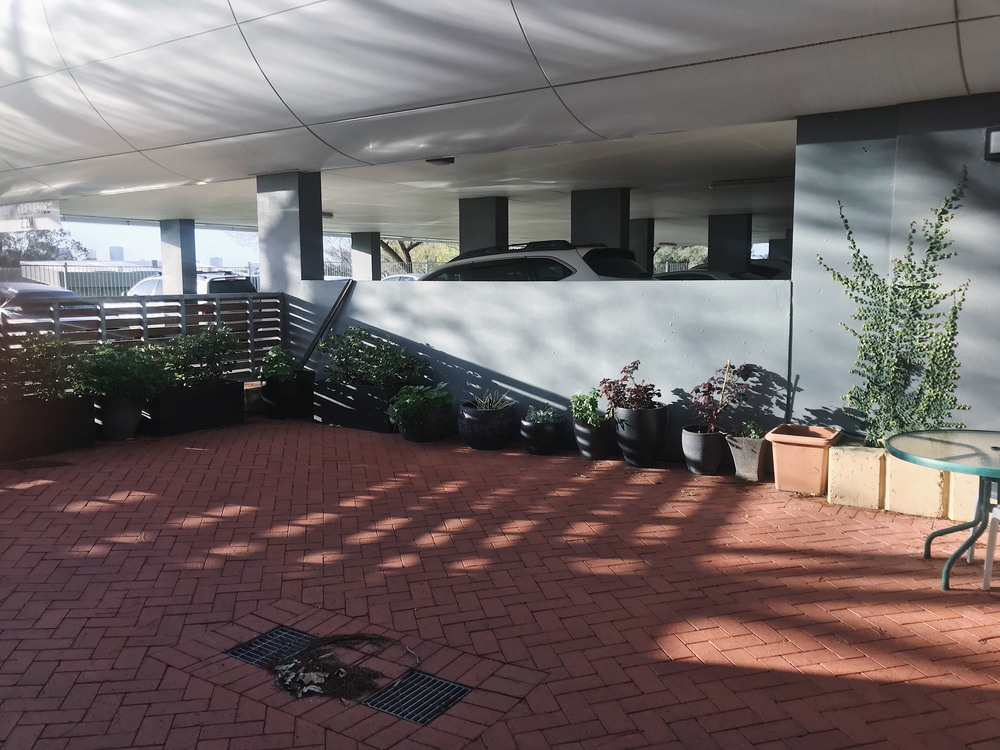 Check availability of room bookings here...