Exciting new AUTUMN BREAK Programme in April is now open!
Term 2 starts Monday, May 2 unless stated otherwise in course information. Enrolment open on Monday, March 14
Enrol online, by phone on 0459 571 736, or in person.
---
Stay connected with the latest course information from SPLC, join our emailing list!
Interested in our free computer/smartphone classes or one-one-one sessions? Head on to splconline.org.au!
When you enrol
On 13th December 2021, the government announced that 'businesses may choose to have proof of vaccination requirements as a condition of entry to protect their staff and patrons'. Given this option, as SPLC patrons are mostly for seniors and the elderly, as of Term 1 2022 South Perth Learning Centre is requiring anyone entering our premises to be double-vaccinated.
South Perth Walking Group
SPLC is supporting the well-being of our members and encouraging you to join the Walking Group!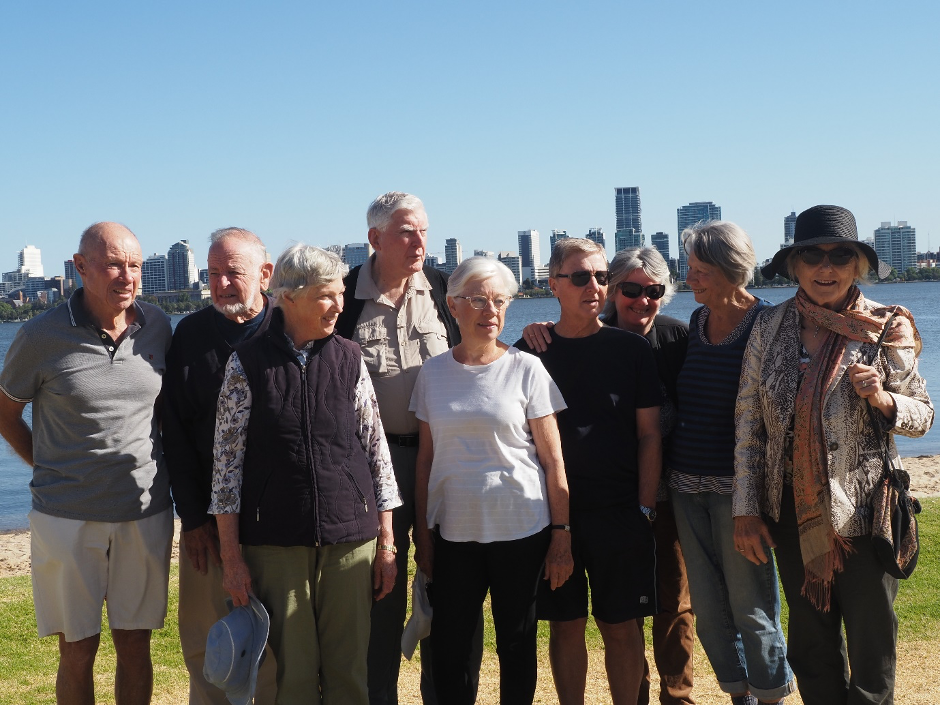 The South Perth Walking Group has been going since 2010 and have had as many as 19 participants. We have social occasions as well. The group meets at 8.00am sharp every Wednesday and walks to the Narrows Bridge / the Causeway, followed by coffee at the Boatshed.
Pumped? Meet us on the Narrows Bridge side of the Boatshed on the South Perth foreshore, Coode Street, or call Angela Carr on 0427 510 429.