Here is our South Perth Learning Centre Blog.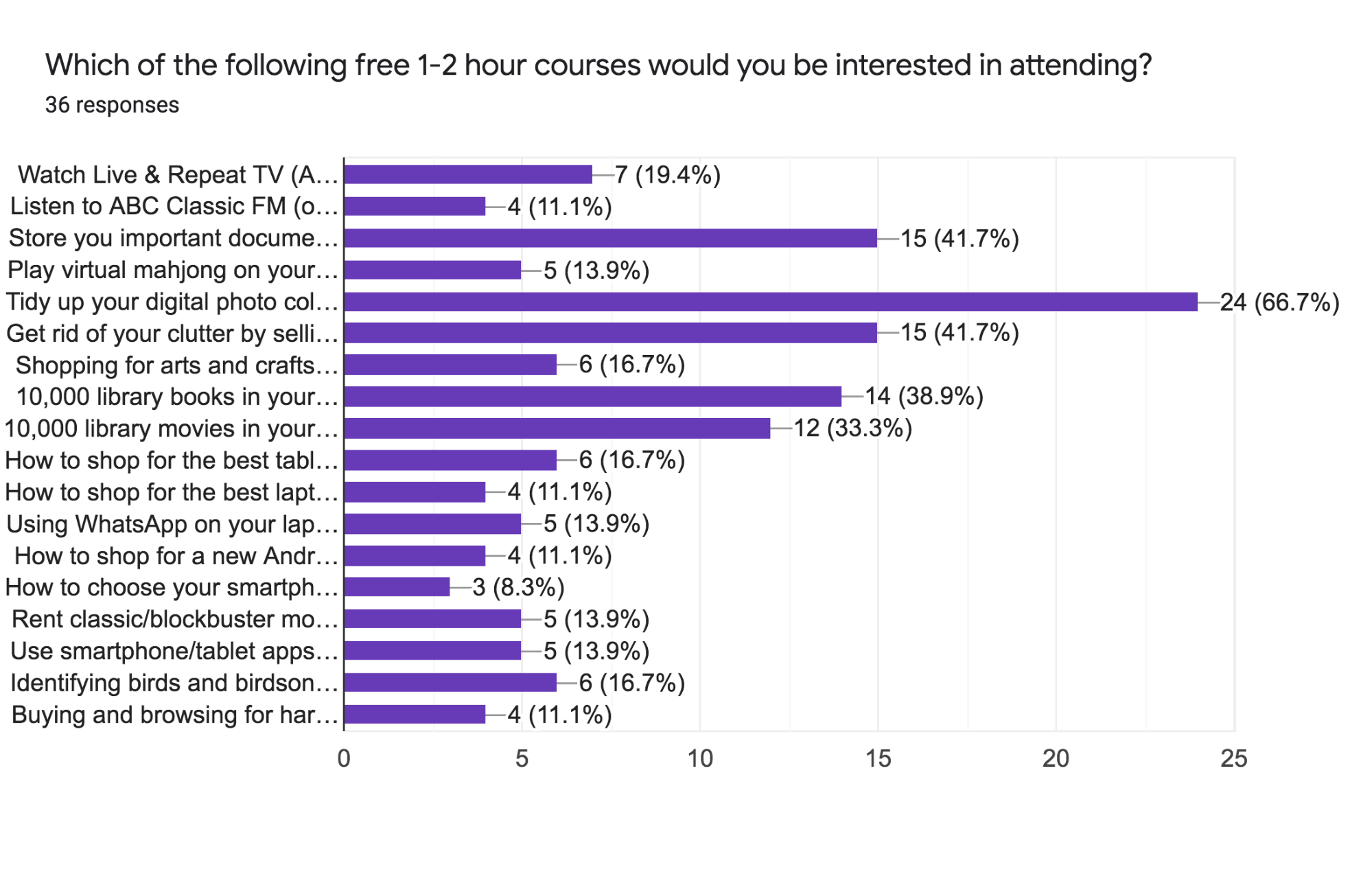 29th Apr 2021
By Pete Chuang
It fell on me: isn't it inspiring how we can pick up languages since we were babies? We have been mimicking sounds, words and sentences. But how have we come to un...
Read more ...
1st May 2020
By Elena Cotza
Let me start giving you a bit of background about myself and my work at the Centre.
I have been teaching Italian at the SPLC for over a year, and I tutor four classes...
Read more ...
23rd Apr 2020
By Gerry Derksen
Hoorah! I am retired, no more worries about technology or so I thought.
My generation born in mid 1940's started with a slate pencil writing on a slate b...
Read more ...