Here is our South Perth Learning Centre Blog.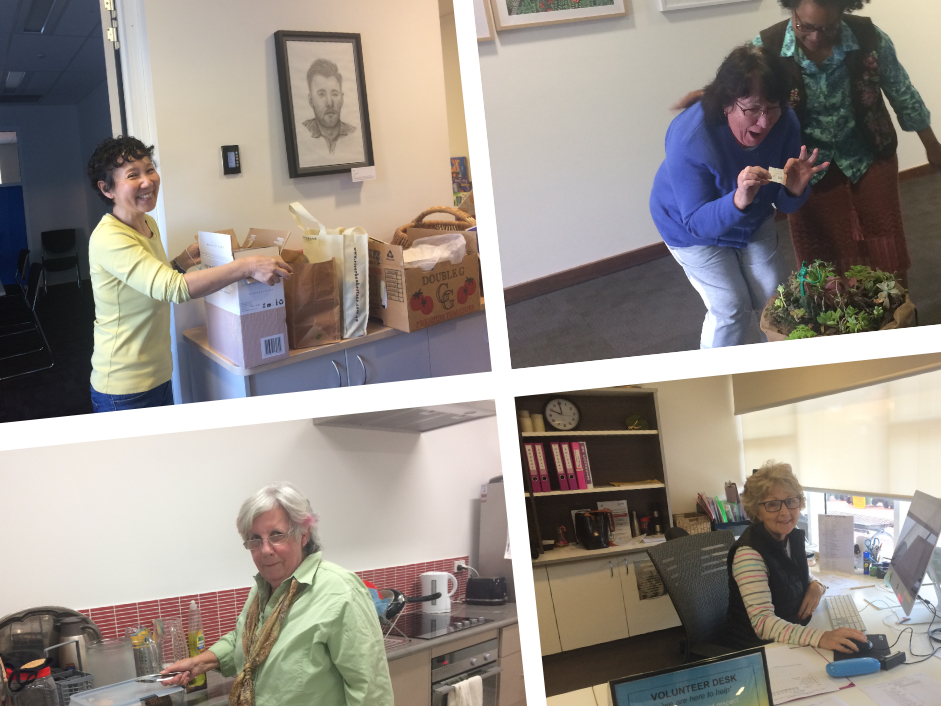 24th Jan 2023
Here at SPLC, we appreciate the impact of the smallest gesture. If you have time to lend and enjoy helping each other out, hop on th...
Read more ...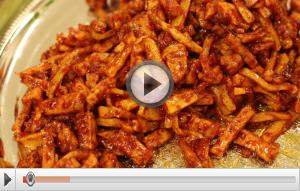 14th Oct 2022
Our new Indonesian teacher Ciska Parsons has introduced a culinary component to the SPLC Indonesian classes. In this video below, Indonesian Converation student Peter O'hehir, has put together a sl...
Read more ...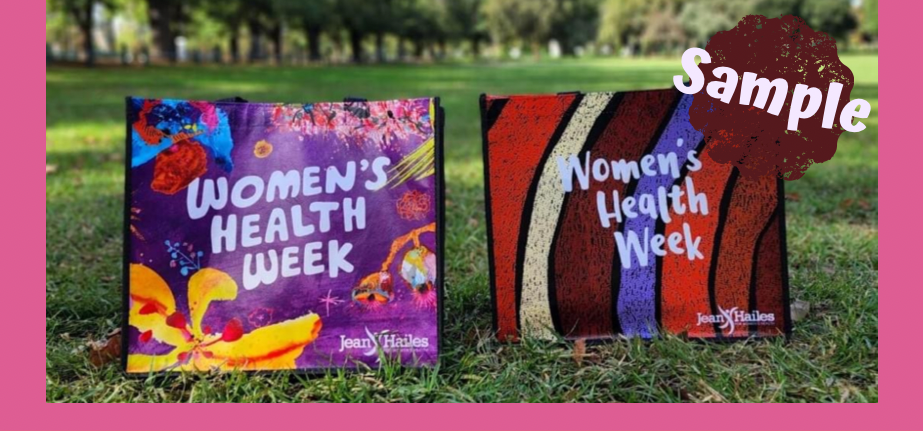 23rd Jun 2022
SPLC Members! The students in Community Services at South Metropolitan Youth Link are seeking your assistance! Throughout the course of our studies, we have become increasingly aware of th...
Read more ...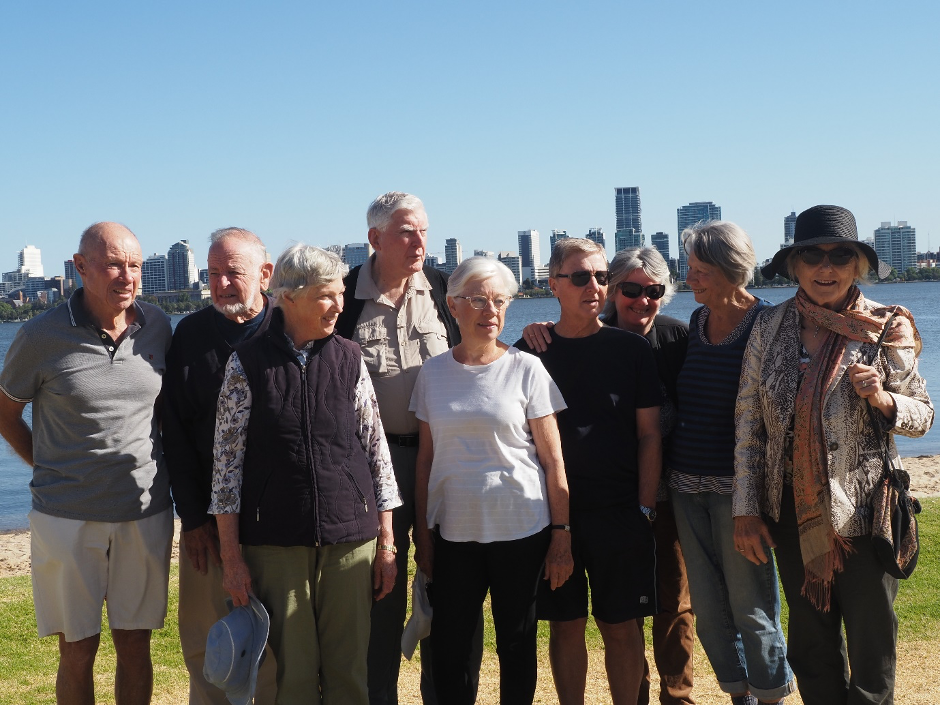 28th Feb 2022
SPLC is supporting the well-being of our members and encouraging you to join the Walking Group!
The South Perth Walking Grou...
Read more ...
23rd Dec 2021
Dear members,
Thank you for a very productive, artful and stimulating year at SPLC. We hope that you have enjoyed being together as much as learning and sharing new experiences.
We ...
Read more ...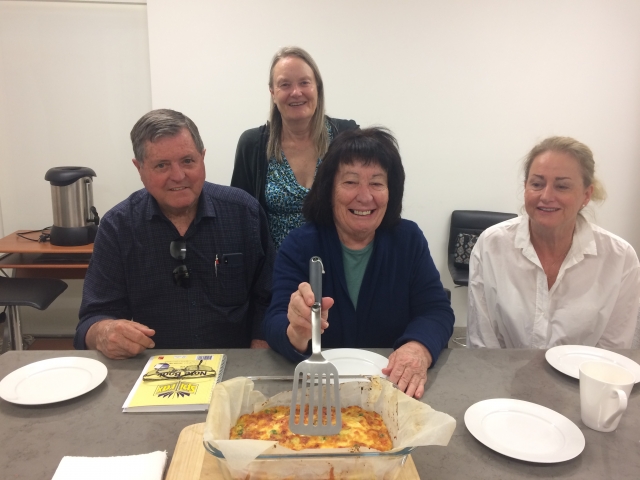 1st Dec 2021
By Pete Chuang
Caught that wonderful smell of eggy baking wafting through from the SPLC kitchen? It was the SPLC Home Chef Club! It already kicked off its third round on N...
Read more ...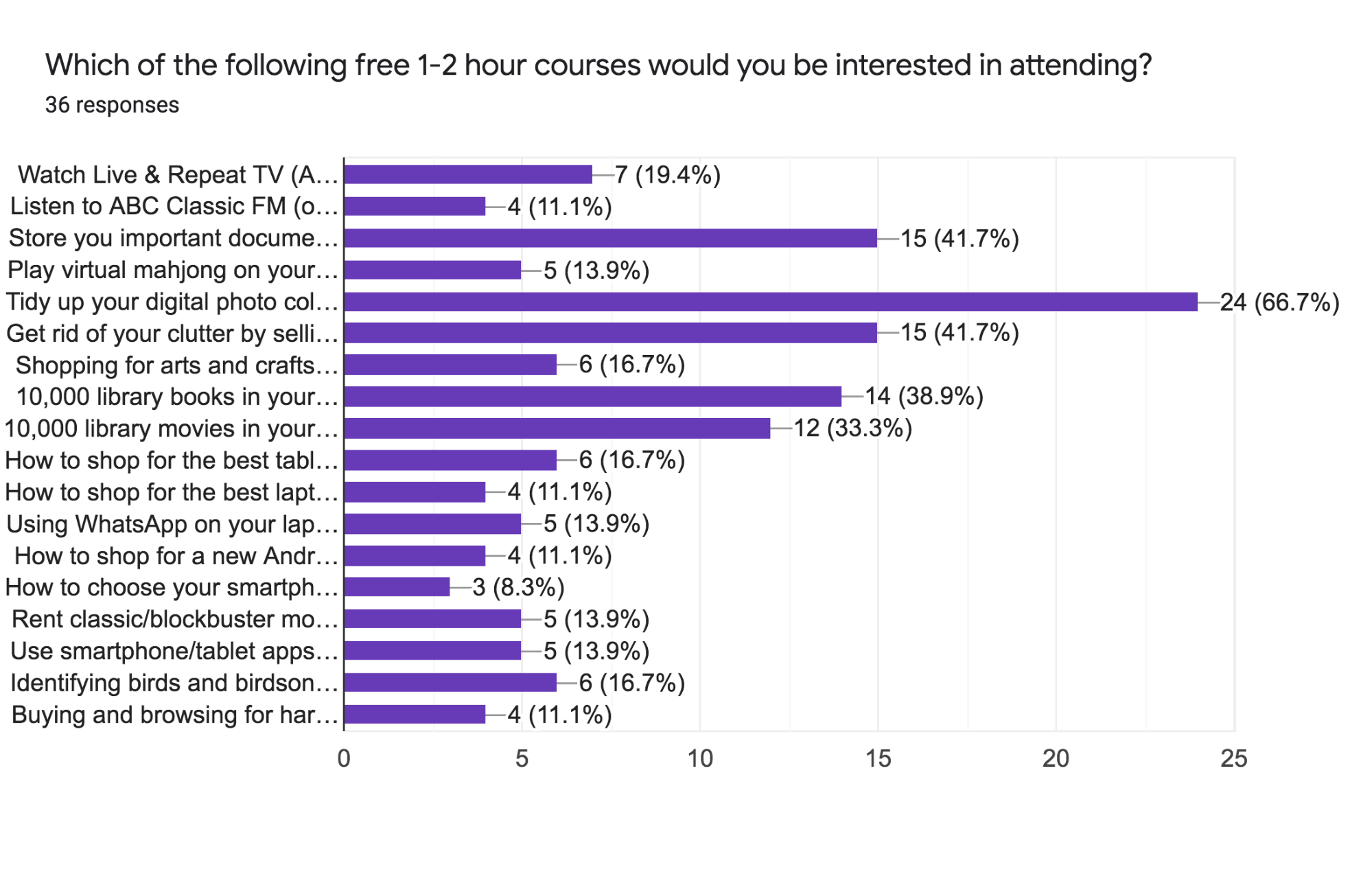 29th Apr 2021
By Pete Chuang
It fell on me: isn't it inspiring how we can pick up languages since we were babies? We have been mimicking sounds, words and sentences. But how have we come to un...
Read more ...
1st May 2020
By Elena Cotza
Let me start giving you a bit of background about myself and my work at the Centre.
I have been teaching Italian at the SPLC for over a year, and I tutor four classes...
Read more ...
23rd Apr 2020
By Gerry Derksen
Hoorah! I am retired, no more worries about technology or so I thought.
My generation born in mid 1940's started with a slate pencil writing on a slate b...
Read more ...