SPLC is supporting the well-being of our members and encouraging you to join the Walking Group!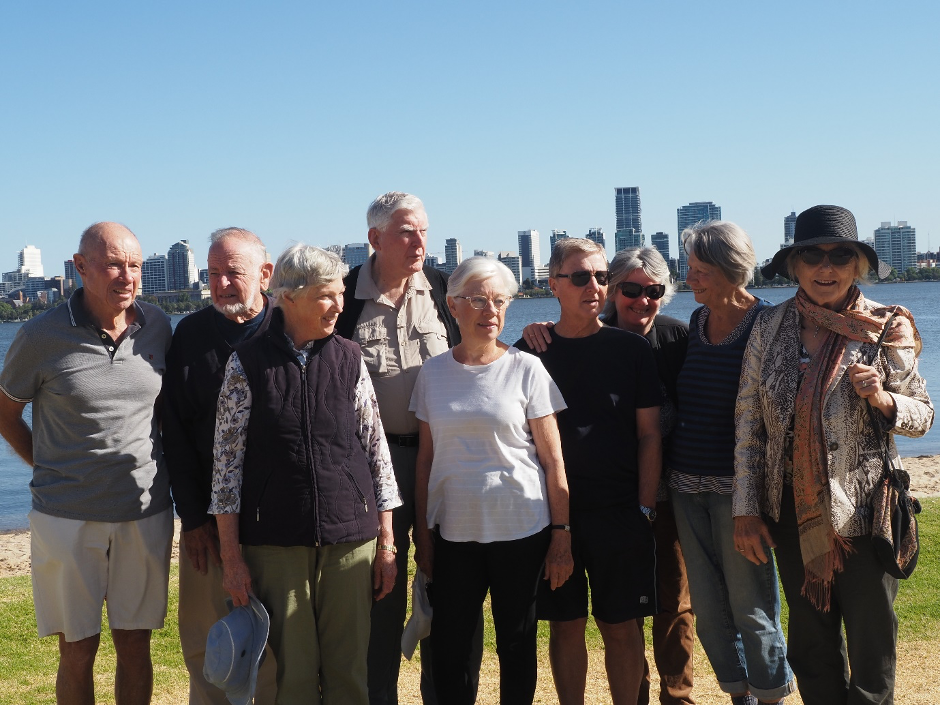 The South Perth Walking Group has been going since 2010 and have had as many as 19 participants. We have social occasions as well. The group meets at 8.00am sharp every Wednesday and walks to the Narrows Bridge / the Causeway, followed by coffee at the Boatshed.
Pumped? Meet us on the Narrows Bridge side of the Boatshed on the South Perth foreshore, Coode Street, or call Angela Carr on 0427 510 429.